BECOME A SPONSOR OF AN ORGAN PIPE!
To realize our project of building a baroque organ requires a lot of money, that's why we need your help.
You can help us
We propose you to become a sponsor of one or more pipes of the organ. Your donations will help us make this wonderful project a reality.
We thinked about you
The Directorate General of French Public Finance acknowledged, by letter dated 15 May 2019, the general interest nature of our association and its eligibility to issue tax receipts to persons who make donations to it (art. 200 and 238 bis of the General Tax Code). Donations are eligible for an income tax reduction equal to 66% of the amount paid, up to a limit of 20% of taxable income.
This means, for example, that sponsoring a 230 euro pipe actually costs you only 75.90 euros after tax deduction.
To receive your tax receipt, please click on the contact page and leave us your full address in the message so that we can send you the receipt
Offsets
To thank you for your donation your name will be listed in the donor list on the website
Sponsors will be listed as such on the website. They will receive the illustrated organ presentation booklet and an invitation for two to a concert with the organ within the year.
As a reminder, we turn to a baroque instrument inspired by Gottfried Silbermann.
The organ will have about 1,000 pipes and its case will be able to extend up to the vault of the church on a height of 8 meters. The dimensions of the new organ will be 60% bigger.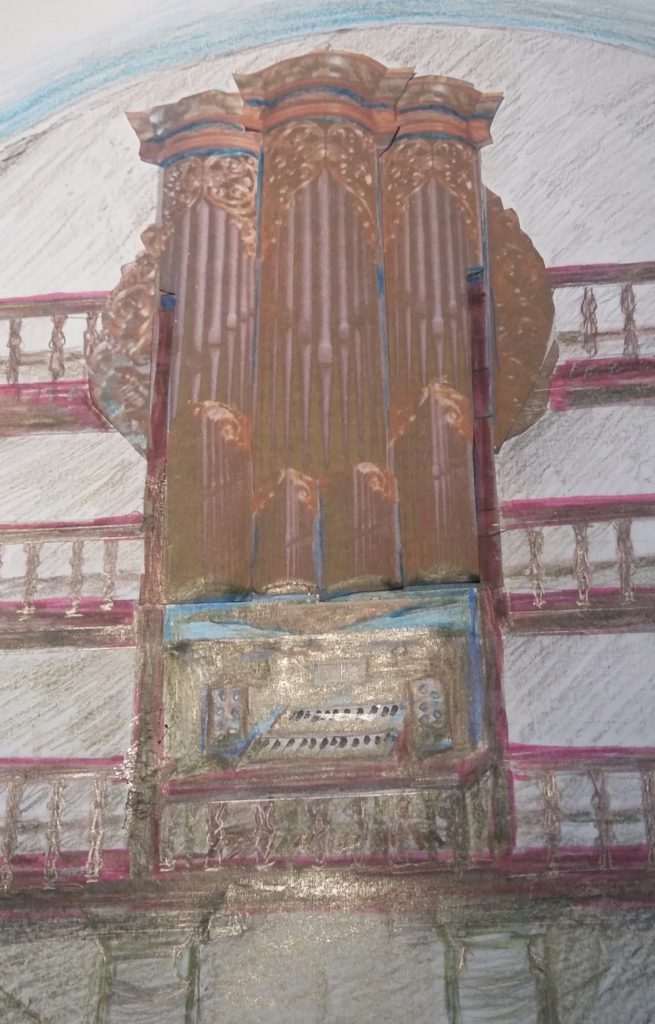 For the sponsorship we are thinking of establishing a sum per pipe stop size.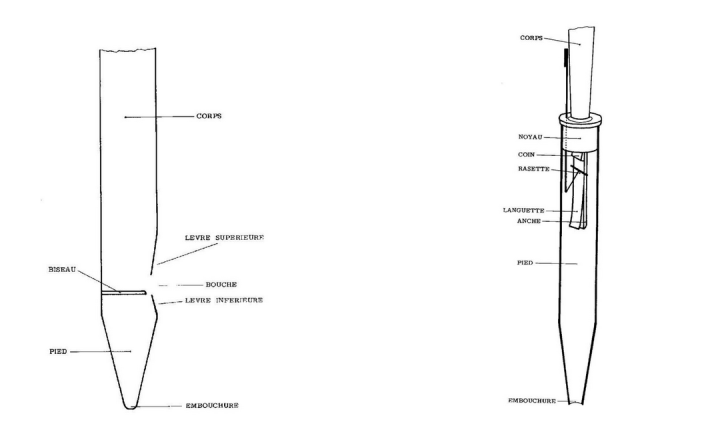 A set will be composed of pipes of different sizes: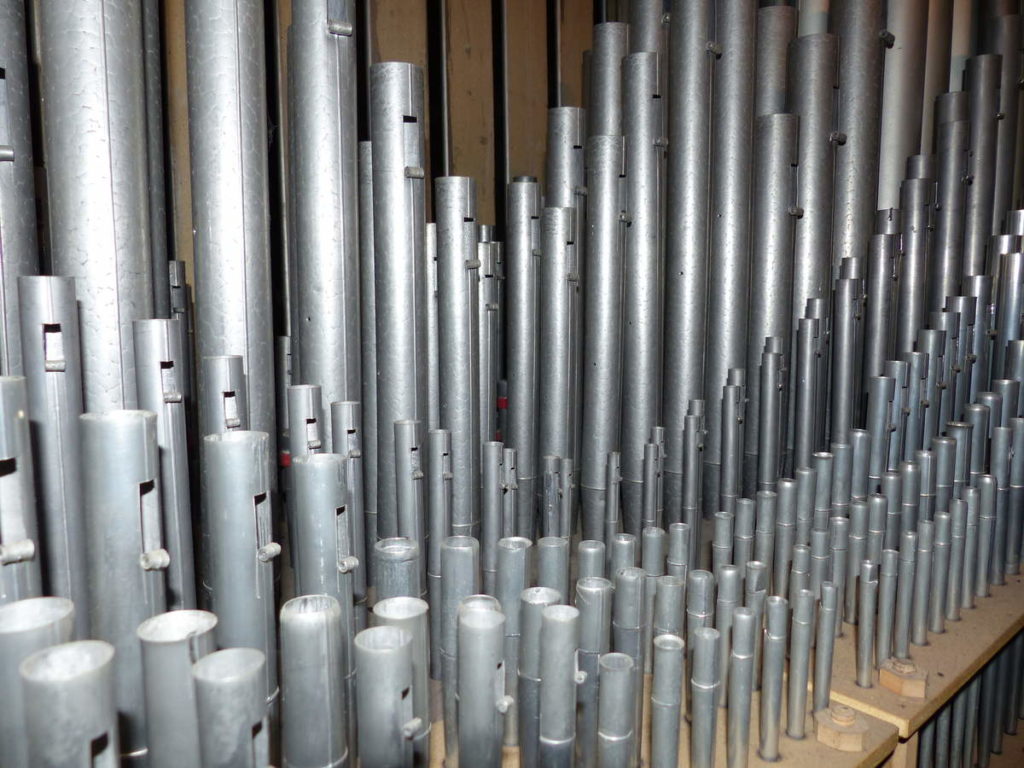 We suggest you choose from the following formulas
Pipes of a 2-feet set : There will be 2 sets of this type : Oktave and Waldflöte
Pipes of the only set "Nasat" of 3 feet
Pipes in a set of 4 feet
Or 8 feet pipes
Or pipes in a 16 feet set : there are two sets of this type : Subass and Posaunen
For pipes of a 2 feet set : Price for 1
210 €
For pipes of Nasat set : Price for 1
250 €
For pipes in a set of 4 feet : Price for 1
310 €
For 8 feet pipes : Price for 1
370 €
For pipes in a 16 feet set : Price for 1
450 €
Free donation
Free contribution (50€ minimum)
Thomas Ospital explains why the cost of building an organ is high
David Rachet promises beautiful concerts to support the project :
With the Harmonie (reed & brass band) de Cambo
With the Symphony Orchestra of the Basque Country
But also as trumpet soloist